Working with a company that creates custom tubs I learned that they needed a new specification book containing all of their tubs that they could give to their suppliers to show to customers. I photographed all of their tubs and created the spec drawings to accompany them.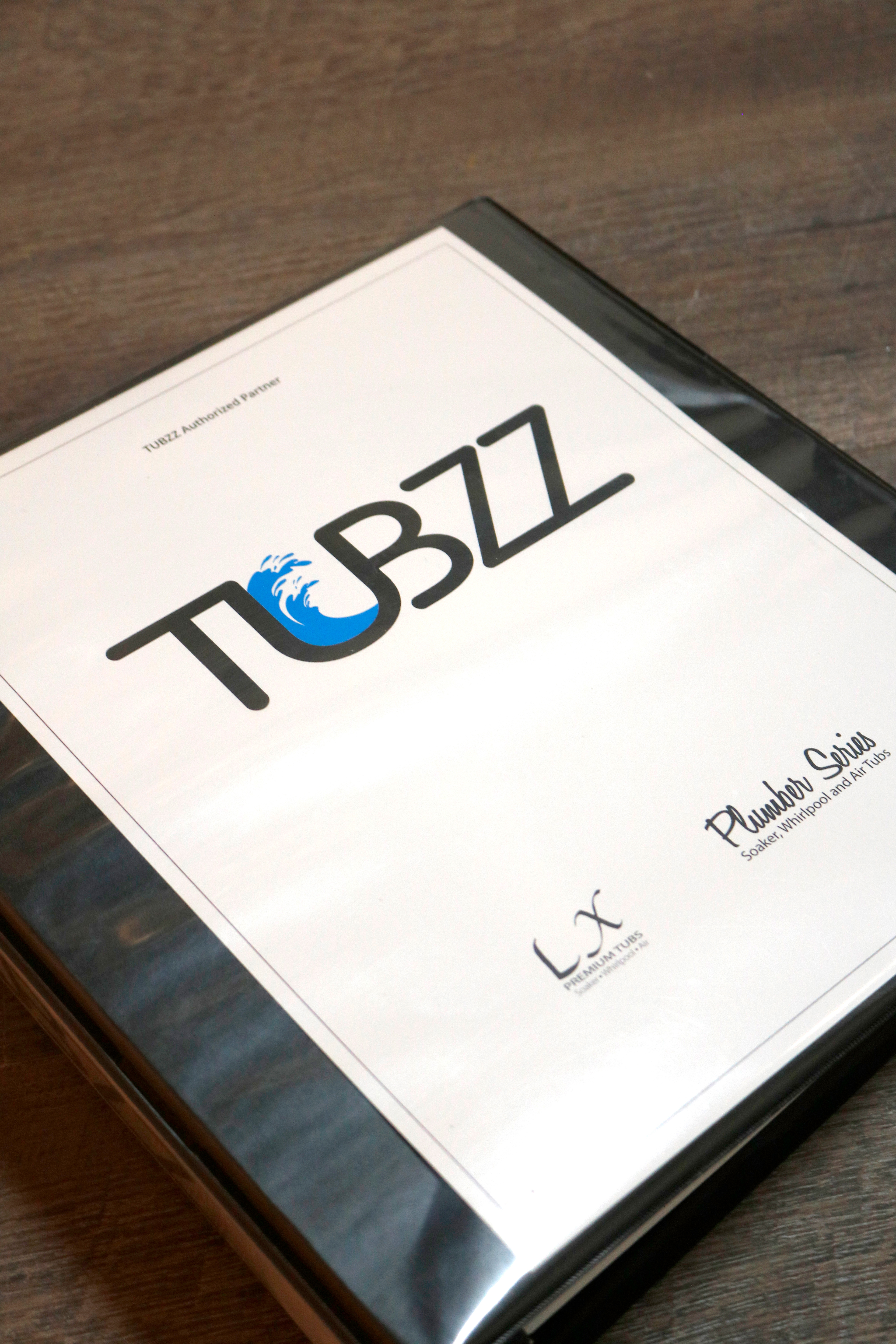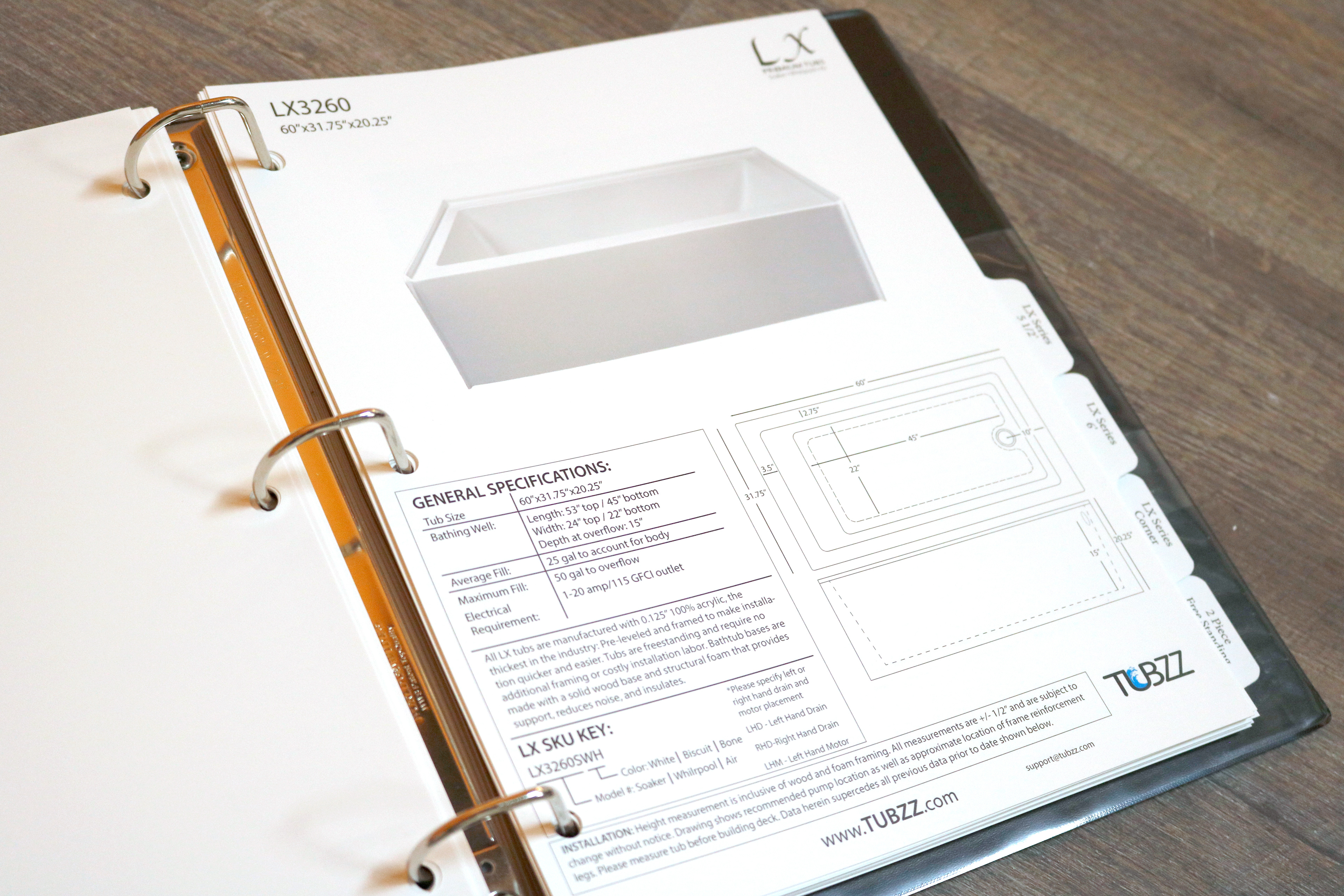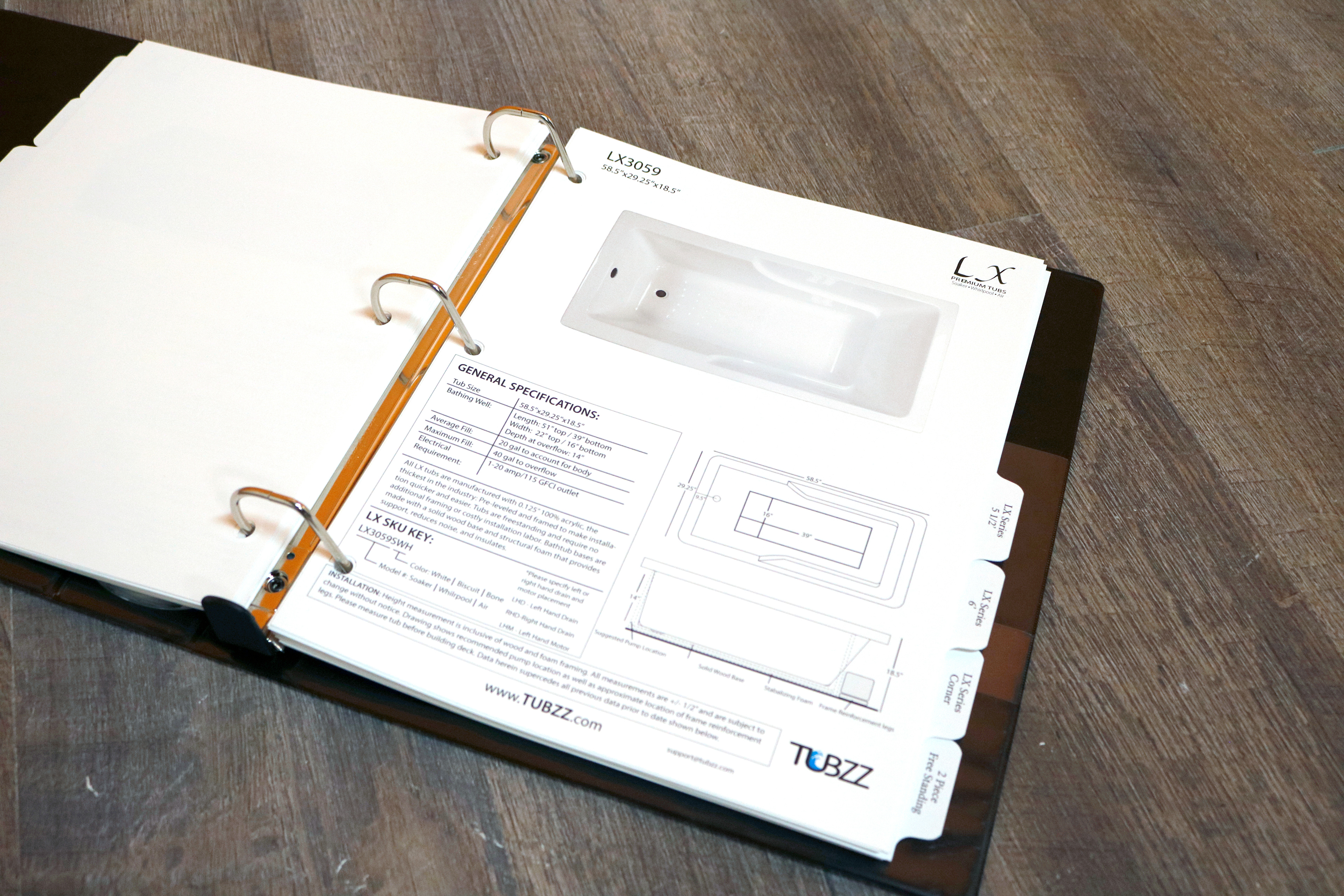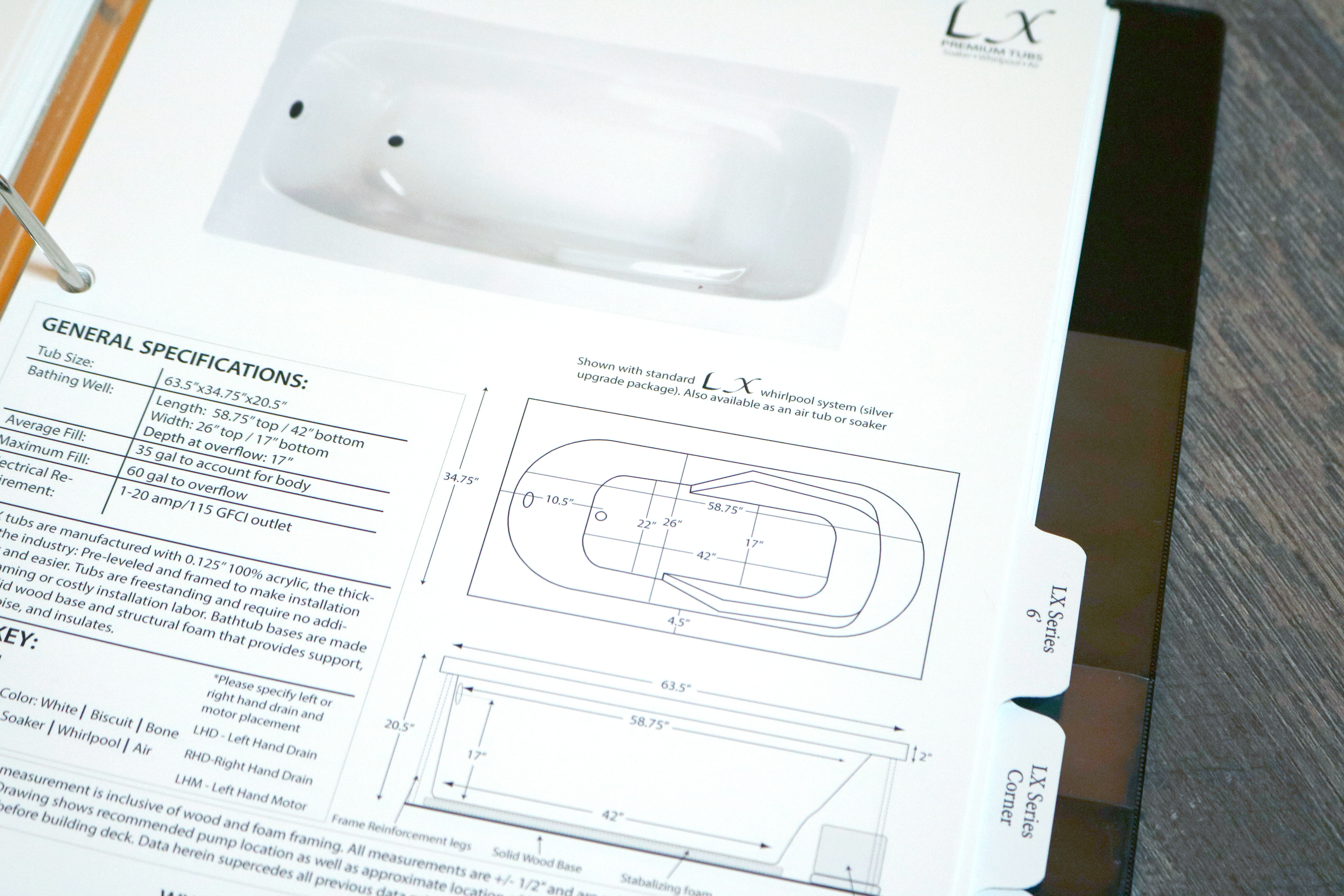 This company also offers upgrades with the tubs that they sell. This includes various types of jets and air systems and they needed a good way to inform their customers about the options they had. I created a diagram that showed the upgrades available and illustrated diagrams of them in action to accurately portray what happens inside of the tubs.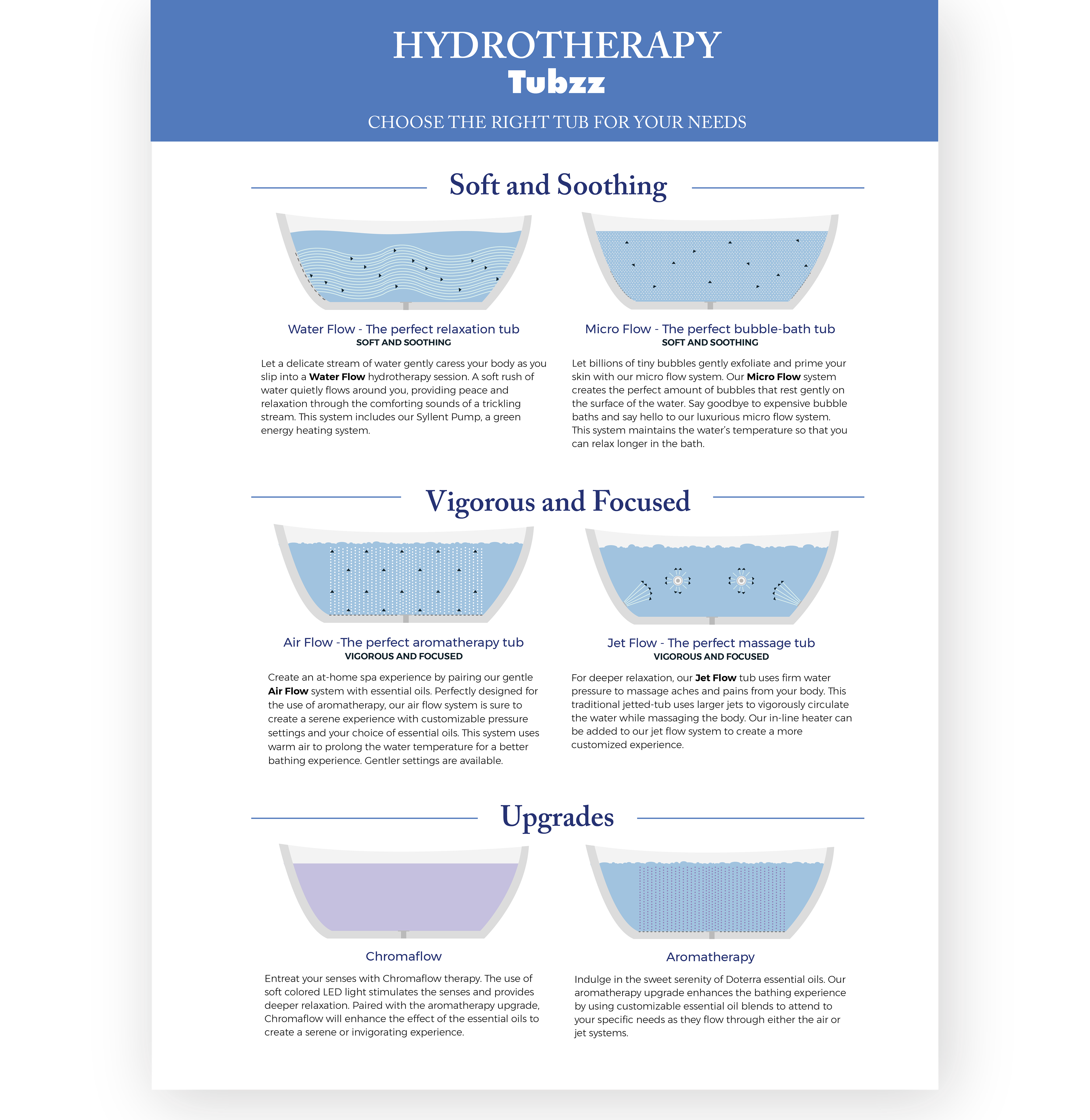 Starting a new also wanted to start a social media marketing campaign to draw attention to the various styles of tubs that they sell. Here are a couple of facebook posts that were used.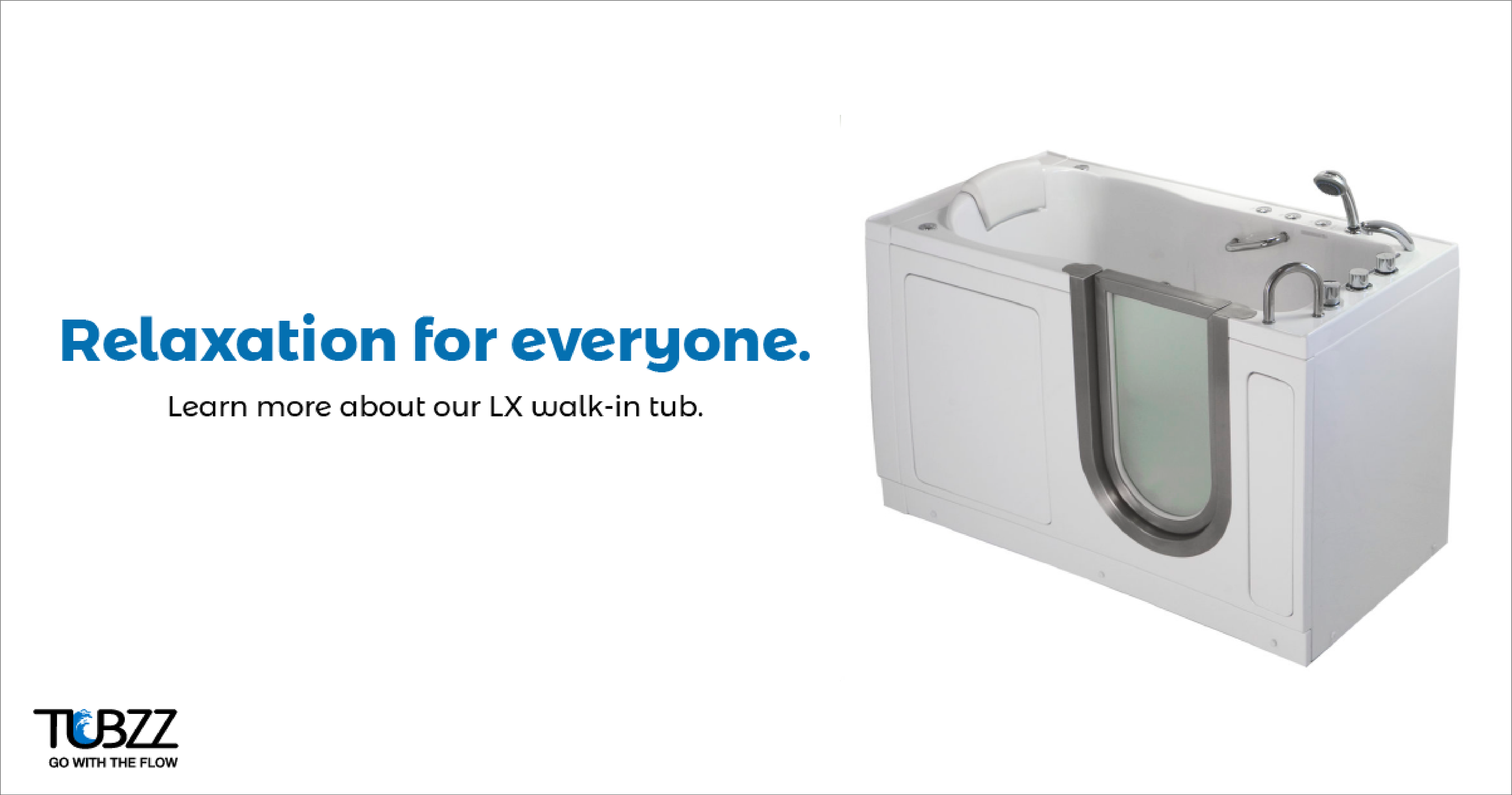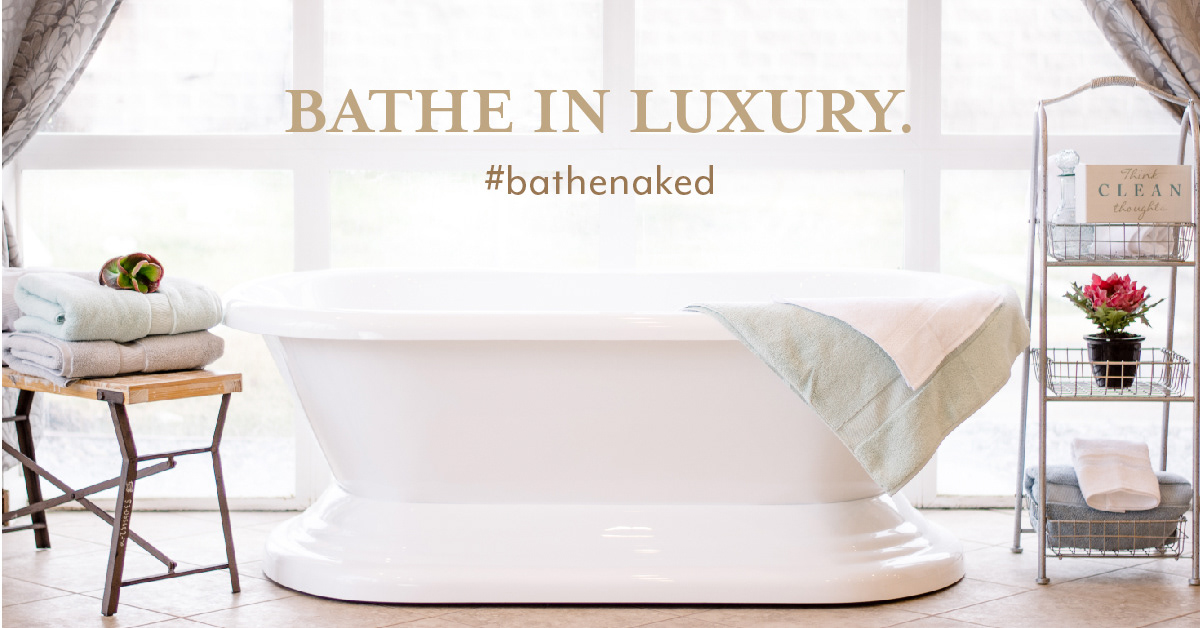 This project was created while working for VENTURE ICON MEDIA