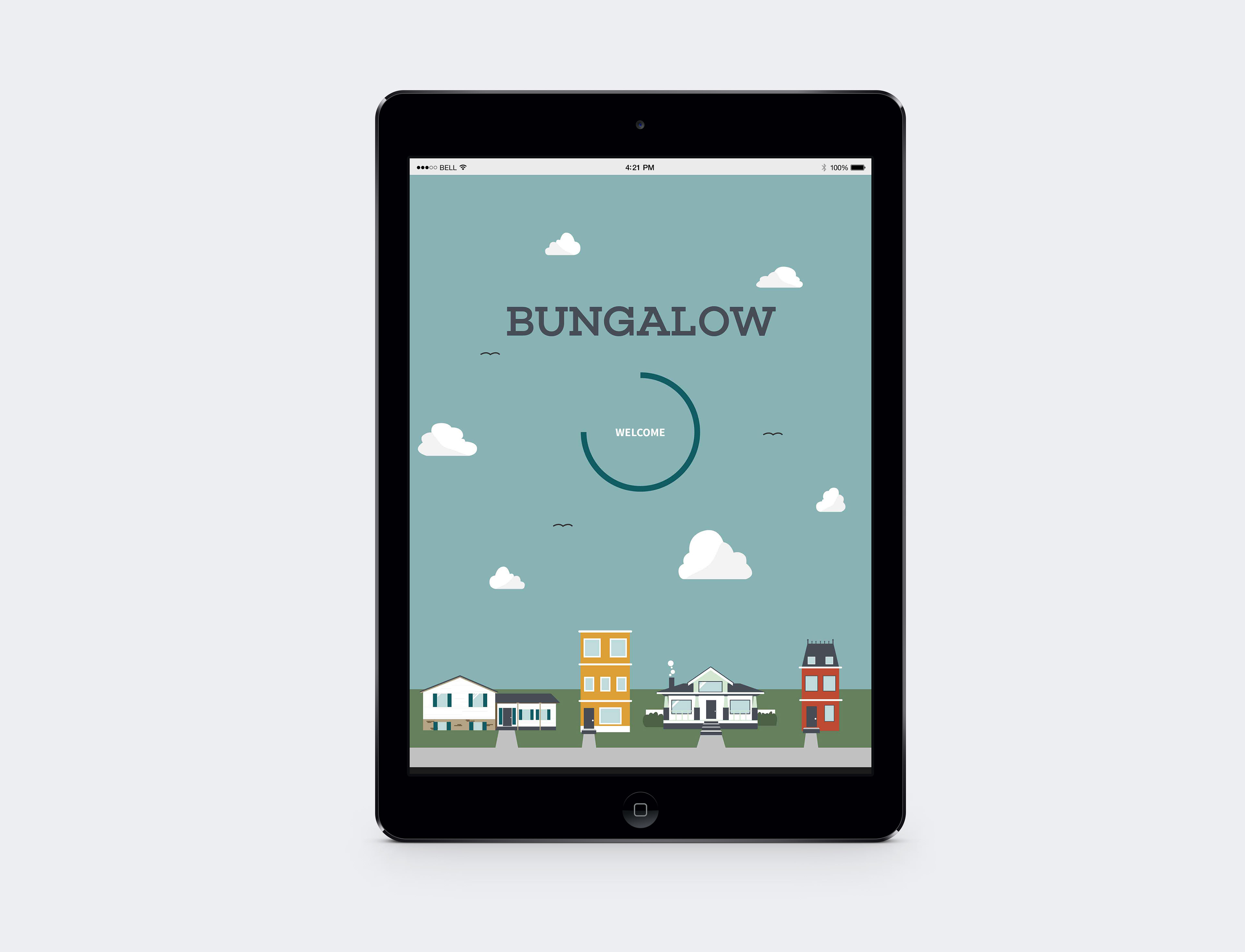 Bungalow is a new app that changes the way that home-schooled students connect with one another across the country. This app works with children of any age, from kindergarten through high school and works with whatever home-school system that family chooses to use and focuses on topics or specific items of learning.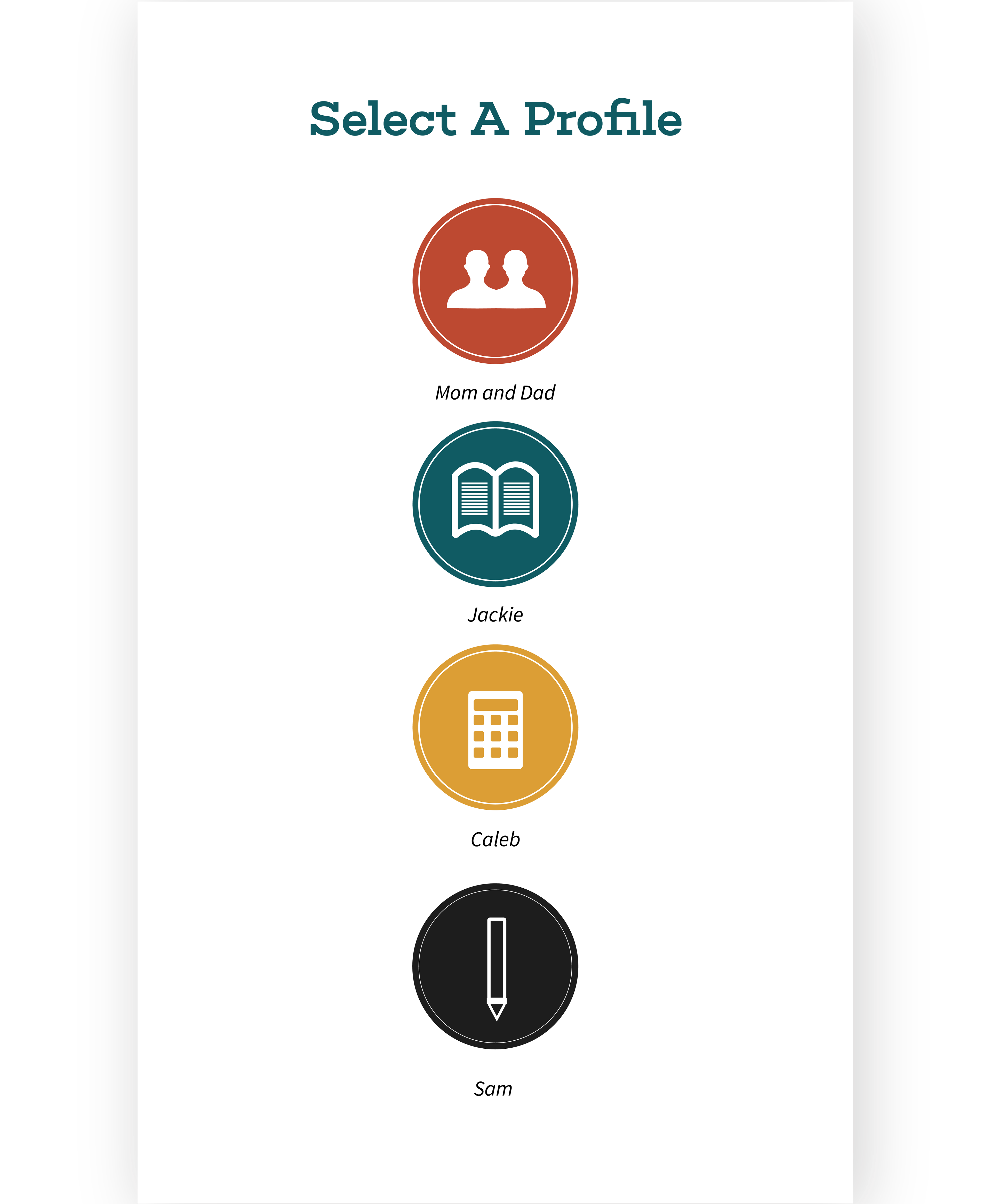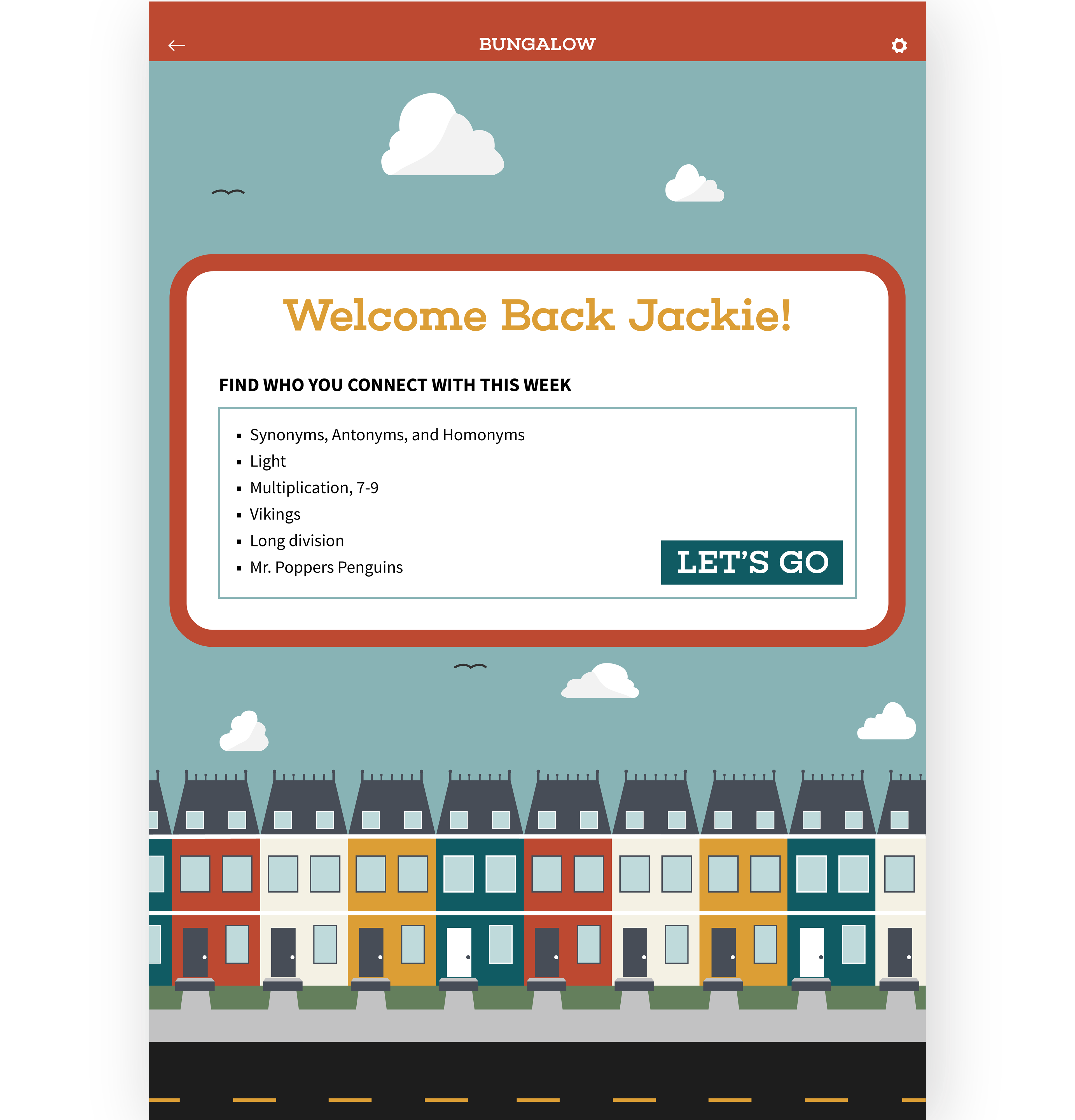 Each week when a child or parent first signs in, they will be brought to a screen where they will type in the subjects that they will be learning about or working on for that week. The system will then connect them to other children across the country who are working on those same topics. 
This will provide children many opportunities to meet new people, and learn valuable skills that they may be missing. Some example of how this app could be used are to collaborate and work on group projects or to video call and quiz each other, proofread papers, send helpful videos or links.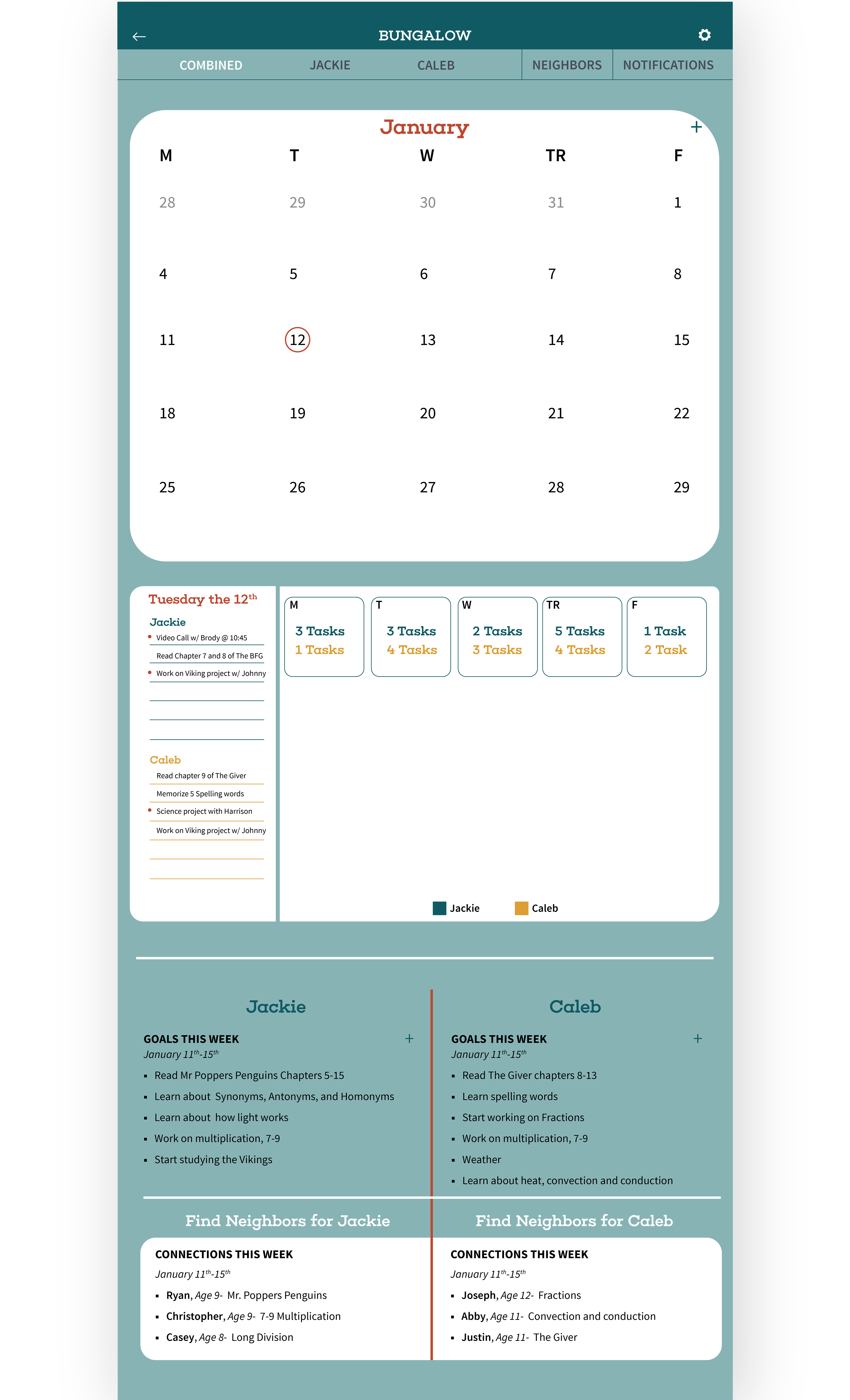 Because young children will be using this app, safety is a high priority. Parents have to ability to set parental controls and can monitor the activity on the app. These setting can be changed as children age and mature. 
Parents have the ability to check up on their students and see what they are working on, who with and approve of connections or collaborations.